Features of FDSP Storage Silo
1. High strength:
The storage silo wall is reinforced by vertical stiffener and occluded by screw beam. It has great strength and good resistance to wind, earthquake and snow.
2. Good sealing function
Crimping and seaming of five-layer spiral steel plates ensures airproof, so our storage
silo can be used to store construction materials such as cement, gypsum, fly ash and slag, as well as liquid.
3. Small area occupancy
The smallest distance between grain storage silo amounts to 600mm.
4. Short construction cycle
High-level automatic construction at site, Need only 5-6 days for a 1000 tons silo.
5. Long service life
25-30 years service time is achieved by best combination of plates of different
thickness for grain storage silo body.
6. Nice appearance
The roof is subulate and is not easy to accumulate dust or water. The bin is shining and observable with silvery lines.
7. Widely application
Widely used for storage of SBM, Olive, Wheat, Maize, Paddy, Soya bean, Limestone etc.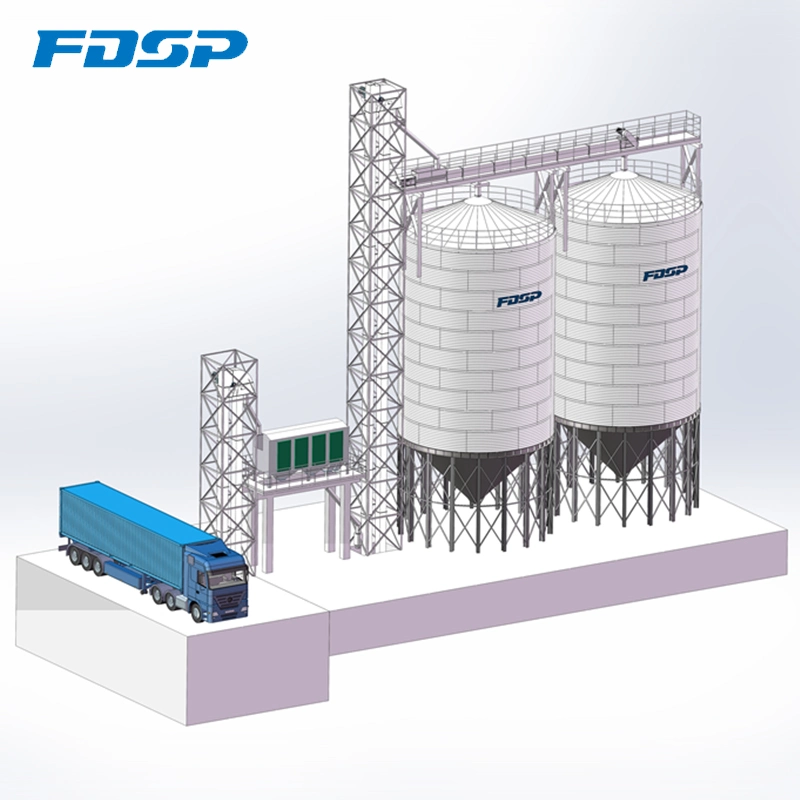 Materials for FDSP Steel storage silos
Materials: SBM, Olive, Wheat, Maize, Paddy, Soya bean, Limestone, Aluminum Oxide, Carbon, Plastic Granule, Sulfur, Fly Ash, Cement, Stone, Saw Dust etc. which are widely used in storaging of New Energy Particles, Cereal Grain Storage Industry, Feed industry, Food industry, Building material industry, Brewing industry, Oil industry, Enviromental protection industry, Chemical engineering industry, New energy industry and so on.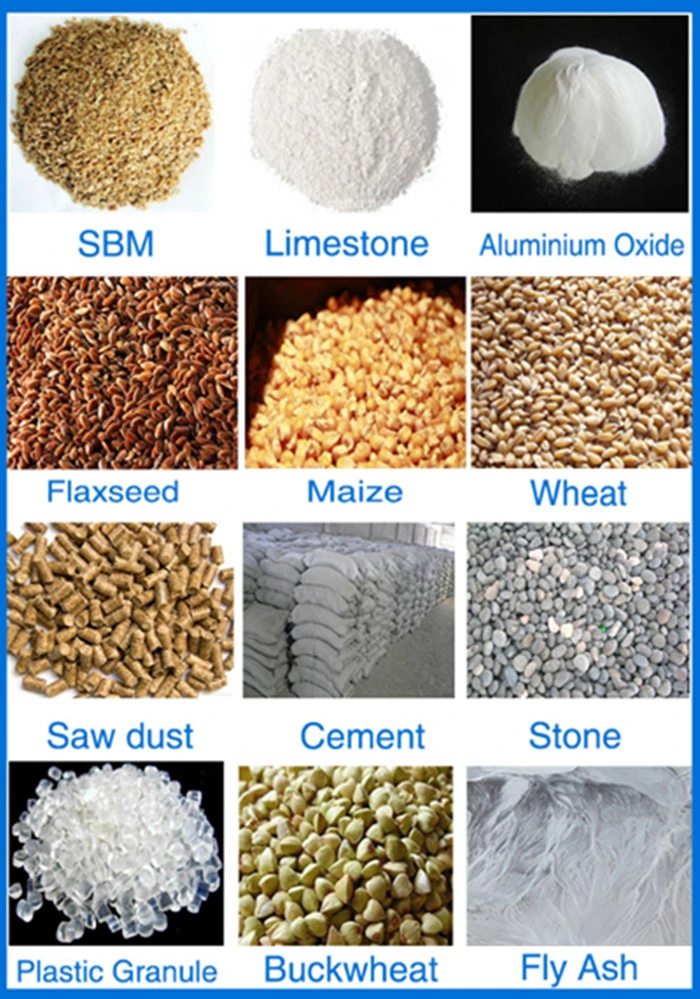 Details of FDSP steel silo
We believe that:" Details is the key to success", so every details being taken seriously during our production processes, providing high quality products to our customers is our principle all the time.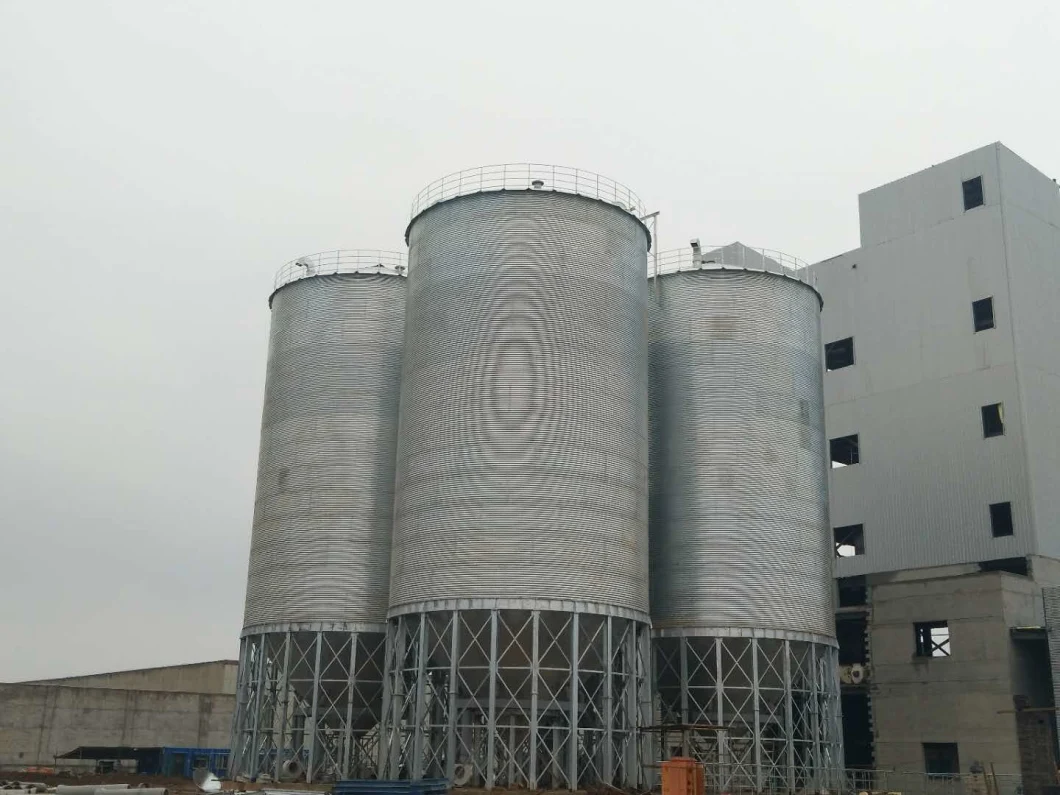 Process flow diagram of grain steel silo
Input System--Cleaning System(selectable)--Drying System (selectable)--Storage System--Output System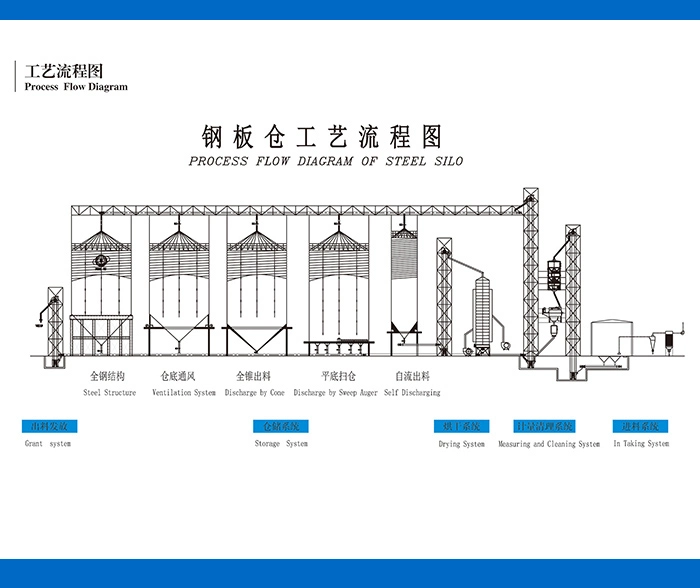 About Us
Jiangsu Liangyou International Mechanical Engineering Co., Ltd(FDSP) is affiliated to Jiangsu Liangyou Agro Machinery Co., Ltd which has about 20 years of experience in steel silo engineering and various material storage technology research, development, related product sales, service&production.
We are adhering to the "honest, winning with quality" business philosophy, with advanced development idea. We are with excellent quality, superior technology, best service, based on China, facing the world, to provide advanced technology for our customers.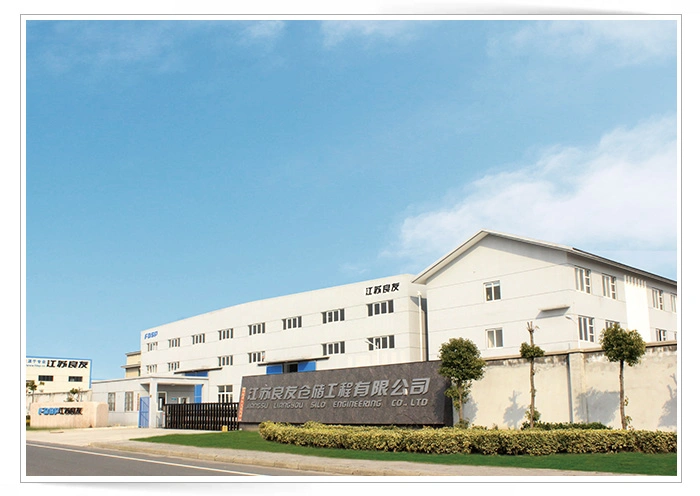 Certifications
Our products have passed CE certification, SGS certification and ISO9001 certification.
Delivery and packing
With our professional experienced technical team, we have lots of experience in overseas projects, and earned many certifications and patented design.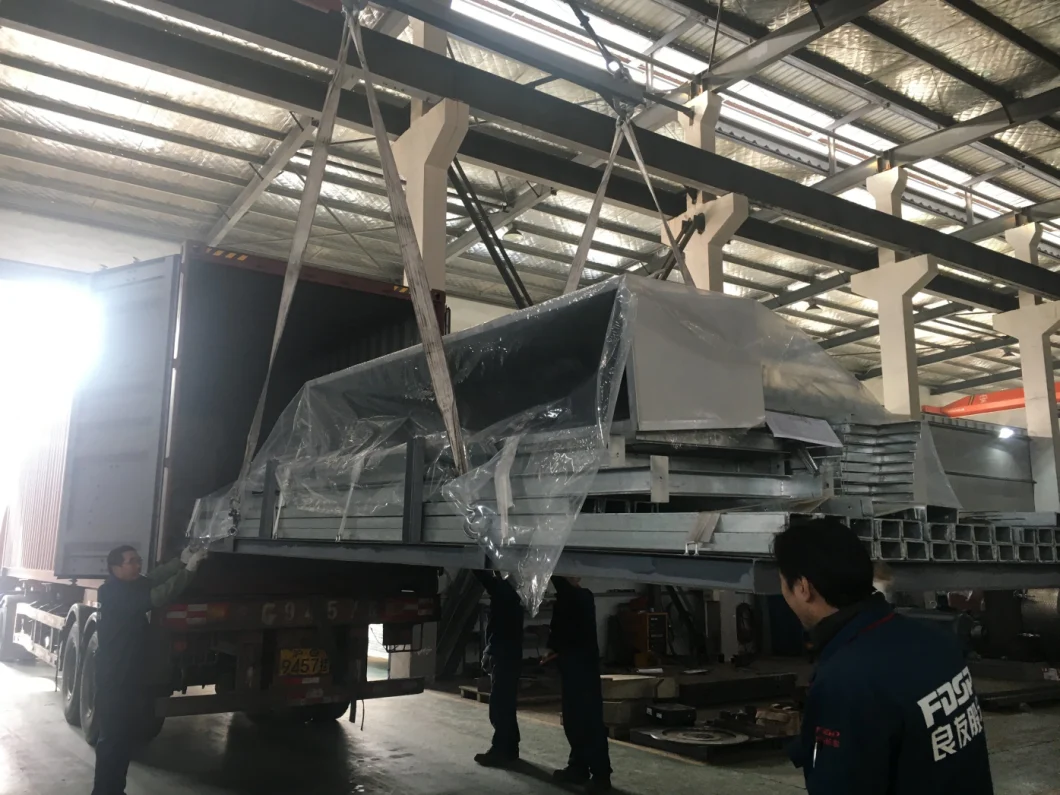 What can we provide?
30-15000tons flat-bottom and hopper-bottom steel silo including ancillary system:
· Cleaning/dust-collecting/measurement system
· Conveying system
· Drying system
· Level-indicating system
· Thermal monitoring system
· Ventilation system
· Circulation fumigation system
· Control system
· Steel structure
Why choose us?
1. We have an excellent team with more than 20 years' experience in silo construction.
2. As one of the largest silo manufacturing company, we have introduced over 20 sets of processing units, and production capacity reaches 1 million tons per year.
3. FDSP can provides a turn-key project from consultation, design, civil work, production, gold pre-sales, sales, after-sales service.
4. We have professional team for engineering with many years' experience engaged in silo manufacturing, engineering installation and management, making our overall quality improved constantly.
If you want more information about our steel silo, welcome to contact us!