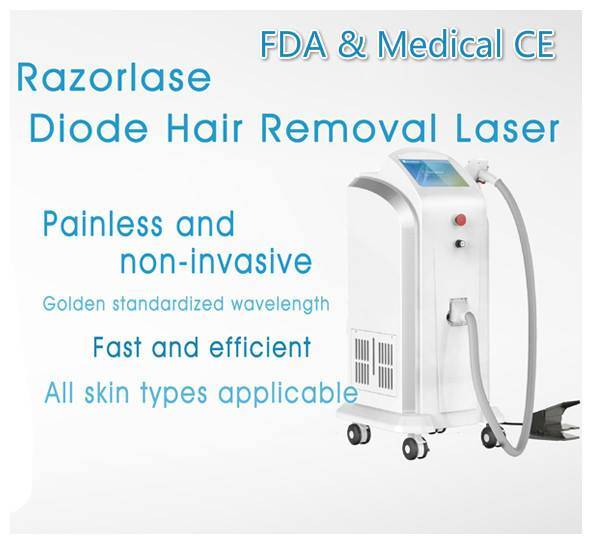 Beijing Sincoheren 808nm Diode Laser Hair Removal Medical Equipment, Beauty Salon Equipment Machine for Hair Removal
Application:
Remove unwanted hair completely and permanently
Applicable to any hair color and all skin types. Any area of the body for hair removal, such as hairline, hair around lip area, beard, armpit hair, hair on arms, legs, breast and bikini area.
How does it work:
810/808nm Diode Laser Depilator penetrates into the dermis, and is absorbed by the targeted melanin in the hair follicles. This will form enough thermal energy to destroy the targeted follicular epithelium because of the laser-induced photothermal effect.

In contrast, the surrounding skin tissue is spared due to lack of melanin. This way, the surrounding skin remains intact, while the hair follicles are selectively affected, which leads to non-invasive permanent hair reduction.


Specifications:

Laser Type 808/810nm Diode laser
Wavelength 808/810nm
Spot size 16mm×10mm
Pulse width 20-1000ms
Repetition rate 1-20Hz
Cooling system Closed-loop distilled or de-ironized water cycle
Cooling tip Sapphire cooling tip with peltier cooling
Typical Fluence MAX 150J/cm2
Dimension 35×40×100cm
Wight 40kg
Life time 10million shots (150J per shot)
LCD Screen 8''
Electrical 230VAC, 50-60Hz
Power 1600W
Advantages:
1. The laser bars are imported from Germany Jenoptic. In combination with STM32 intelligent system, the system output stable wavelength laser beam.
2. Well-designed waterway syatem. With the application of US imported triplex high pressure diapragm pump, the water pump pressure can be raised to 100PSI, which is much higher than other similar devices. The water pump's continuous reliable operating time is 3000 hours.
3. Medical level power supply imported from Japan is used in the system. As the core of the system, it has a world leading security desigh and abundant drive capability.
4. The shell of the main console is a combination art of metal processing and plastic absorption. The supplier has long-term cooperative processing partners including GE, Philips. The device looks high quality for its fastidious color.
5. Intelligently designed handpiece. The laser calibration parameters have been completely written into a chip inside handpiece, which monitor the laser energy on the real time.
6. Handpiece supporter adopts injection molding process. The design of the supporter emphasize details, the closed cavity and scratch-proof foam make it safe and convenient.
7. Optimized man-machine interaction provides exact treatment parameters and detailed problem sloving scheme.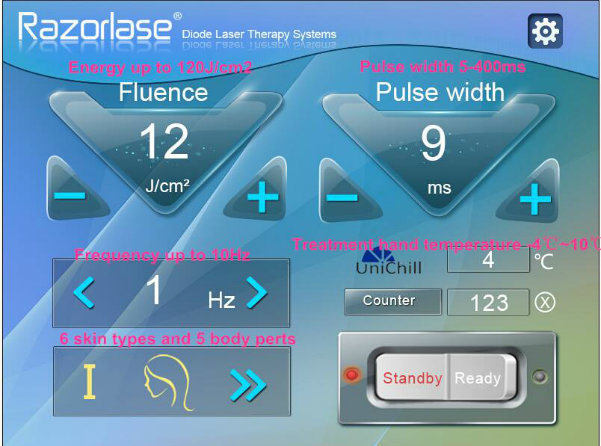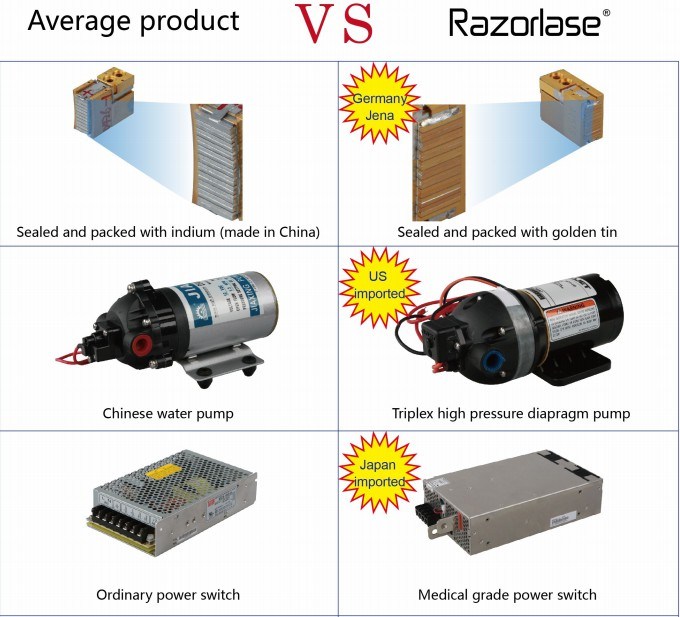 Our 808nm diode laser hair removal machine is now the best in China. No bad feedback from our clients and all the clients speak highly of our machine.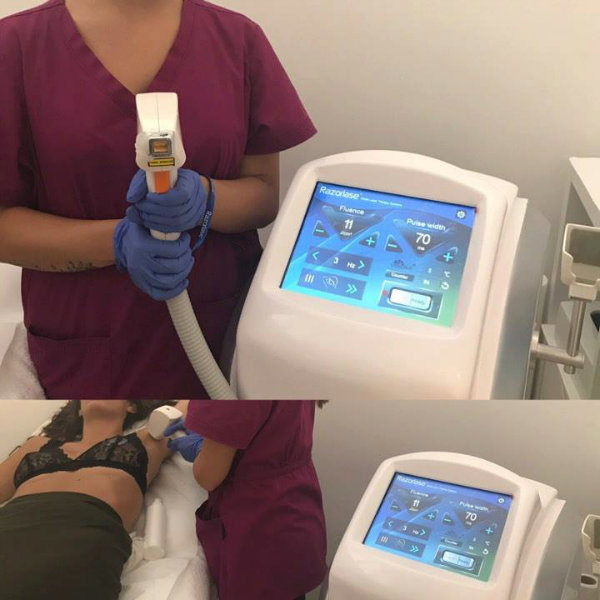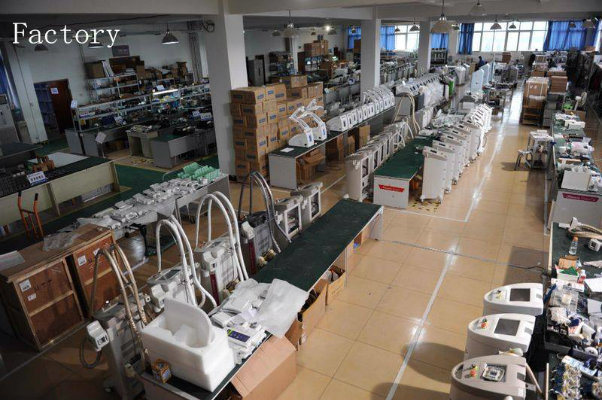 Expo pictures: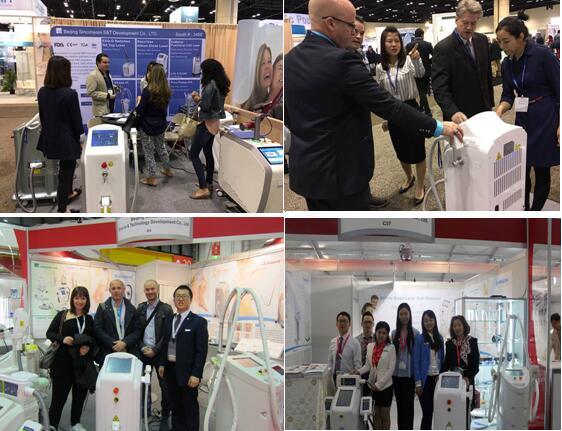 Our service:
1. Sincoheren has an integrated professional system for products research and development, manufacture, certificates identification, market promotion.
2. Completely and well organized SPDP procedure to develop products.
3. 50 people working for R&D depart
4. Successfully provide OEM/ODM service to USA distributor, Germany distributor, Turkey distributor, Australia distributor and so on.