Product Description

Main Material
Saturated polyester resin,epoxy resin
Surface Type
Gloss,satin,matte,dull,wrinkle,checkered,sand grain,transparent,semitransparent,metallic,and special pattern
Physical Property
Specific gravity 1.8~5.4g/cm3 as per formula and color Particle size average 40~120um
Chemical and
Durability Test
Salt spray test GB/T 1771,>=00 hours,no obvious change , crossion width at cross=<2mm , Heat and moisture test GB/T 1740,>=1000 hours,no change



Mechanical Property
indentation hardness GB/T 9275,>= 80
Adhesion(by griding) GB/T 9286-1998,0grade
Impact test GB/T 1732,>=50 kg.cm
Bending test GB/T 6742 ,=<3mm
Cupping test GB/T 9753,>=6mm
Advantage
Good adhesion,good mechanical property,strong coating film,beautiful film,customized glossiness.
Shelf Life
Six months



Application Field
Apply to indoor and outdoor use
Household appliance:strongbox,air conditioner indoor unit,fan,radiator,,lighting sets,TV set,kitchen ventilator,etc.
Daily use:fitness equipment ,crafts,ornament,etc.
furniture:bicycle,table,chair,cupboard,carved iron bed,door,etc.

Benefits of Powder Coatings:

• Tough, durable, lasting coating for metals. Excellent hardness and abrasion / impact resistance gives improved product performance over most liquid coatings.

• Wide range of colors.

• Environmentally friendly outsourcing option to avoid permitting for solvent-based paints.

• Less process variation results in consistent color and appearance of the product.

• High film builds and excellent edge coverage gives better resistance to corrosion with proper pretreatment.

• Coatings can be easily formulated for specific applications such as prolonged exposure to sunlight, the ability to survive in highly corrosive environments, flexibility to allow forming after coating, or high durability and resistance to chipping.
Application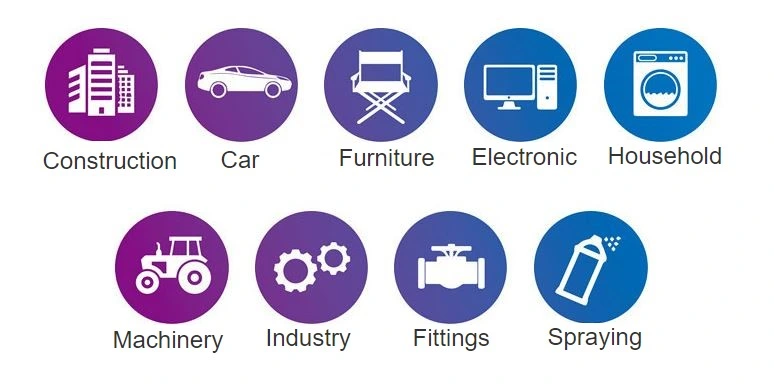 Product process pictures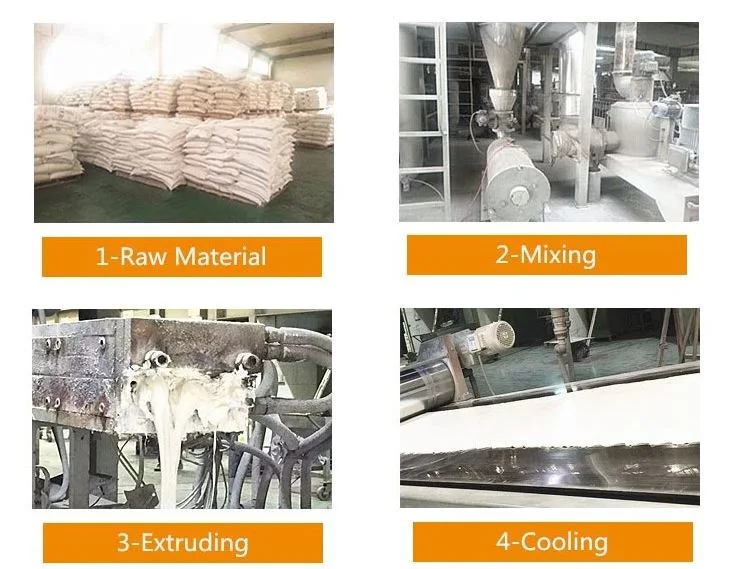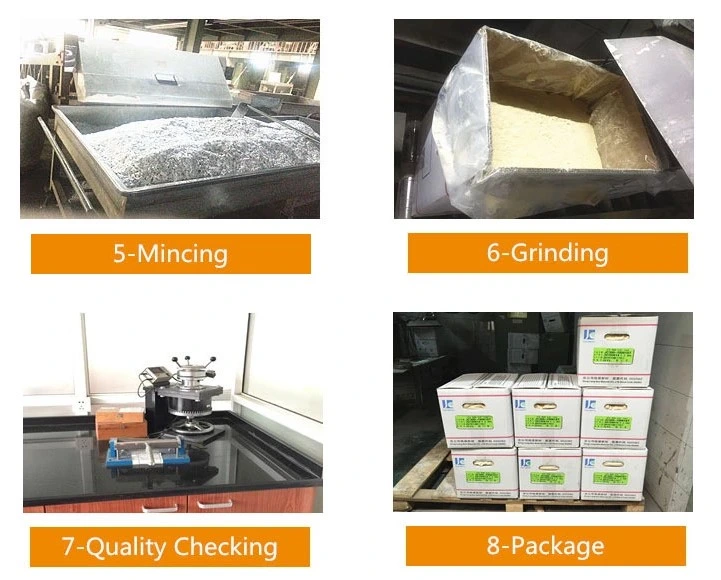 Quality control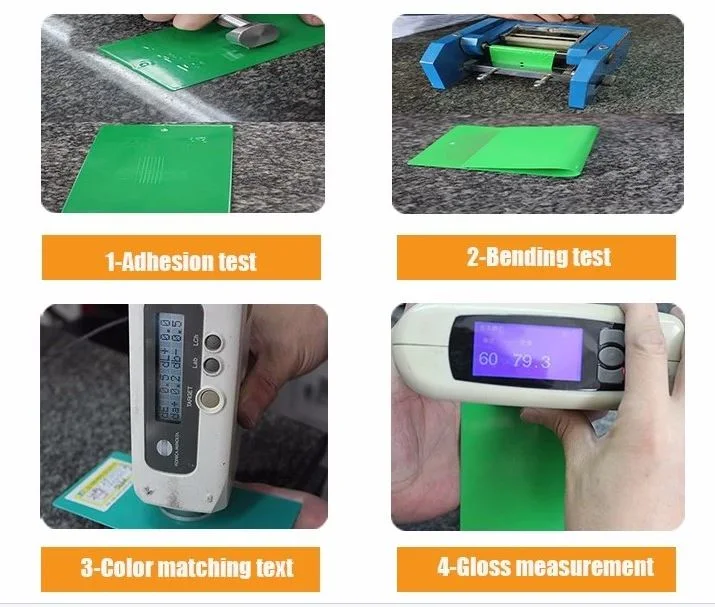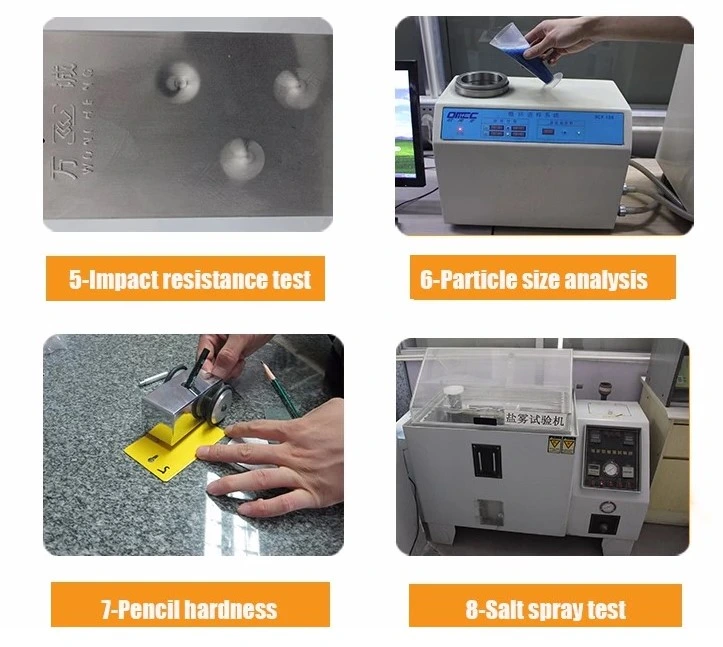 Workshop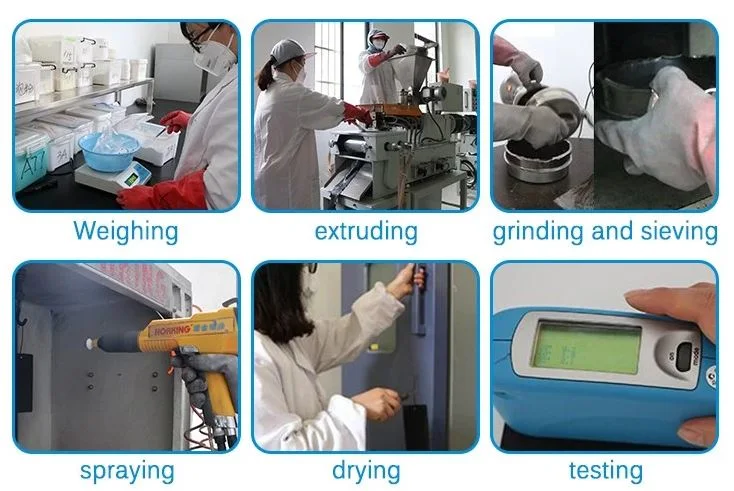 Company information
Jiangsu Changsong Technology Development CO., Ltd
Business Type:Manufacturer/Factory
Year established:1991
Main Markets: Asia Pacific, Middle East, Europe, south & north America
Advantage:our factory is close to Shanghai port,convenient transportation;trade assurance supplier;
excellent research and development group;professional testing facilities; reliable quality and good service and reasonable price
Our service
As a manufacturer, we can meet any of your customized requirements, such as special package, your own logo, natural ingredients, new mica color match, MSDS & TDS are available etc.
Our principles of doing business:
1.honest,best customer survice,and top quality.
2.reasonable and competitive price.
3.trustworthy business.
4.fast and safe transportation.
5.Your 100% satisfaction,our pursuit.
Contact us:Eva zhang
Jiangsu Changsong Technology Development Co., Ltd


Mb :+86 18662361801



Website:changsongcoating.en.made-in-china.com