325*660mm Dust Polyester Oval Cartridge Filter Donaldson P034081-016-436

Xinxiang Lifeierte Filter Corp.,Ltd
(
Stock code
:
837936
)
is
specialized in
manufacture of filters ,filter equipment,and environment system
.
Located in Xinxiang City-the center of Filtration in China.Lefilter has superior R & D team, professional technical team,experienced overseas sales team and perfect after-sales service system.We Lefilter people will try our best to satisfy customers' requirements.The develop philosophy of LEFILTER is "To purify environment,To serve society,To manage faithfully and To oyrsye excellence"!What's more,there're advanced production line,test machine and R & D department.They also obtained certification like ISO9001, IQNet & CQM,SGS,CNEX etc.
| | | | | |
| --- | --- | --- | --- | --- |
| Model | O.D | I.D | Length | Filtration surface(m2) |
| LF/P3266 | Φ324mm | Φ213mm | 660mm | 9.4m2 |
| LF/P3566 | Φ352mm | Φ241mm | 660mm | 9.4m2 |
| LF/P3275 | Φ324mm | Φ213mm | 750mm | 10.7m2 |
| LF/P3288 | Φ324mm | Φ213mm | 880mm | 12.5m2 |
| LF/P3290 | Φ324mm | Φ213mm | 915mm | 13.0m2 |
>Features:
1. Variety of configurations: Conical/Cylindrical, Conical/Conical, and Cylindrical/Cylindrical are ideal for gas turbine air inlet applications.
2. High surface areas, low pressure drop and can be installed either horizontally and vertically
3.Wide pleated depth,large air flow
4. Inner and outer liner
5. Galvanized anti-corrosion metal construction
>Construction:
1. Shape: Conical/Cylindrical, Conical/Conical, and Cylindrical/Cylindrical
2. Top cap:Galvanized steel, no rust.
3. Gasket: EPDM material to ensure airtight sealing
4. Inner mesh: Galvanized steel
5. Outer mesh: Galvanized steel with or not hot melt glue
6. Bottom cap,open/closed: Galvanized steel
>Technical data:
Filter media: 100%Polyester,100%Cellulose,Blend polyester and cellulose. Domestic and imported are both available here.
Dimension(L*W*H): 324*213*660mm; 445*324*660mm
Efficiency: 99.99%
Dust holding capacity: >1500g
Intial pressure drop: 200-300Pa
Final pressure drop: 1000Pa
Selected Post-processing: -Nano flame retardand
-Nano
-Anti-static
-Flame-retardant
-Oil,water proof
-PTFE Membrane
-PTFE Membrane flame retardant
-Anti-static PTFE Membrane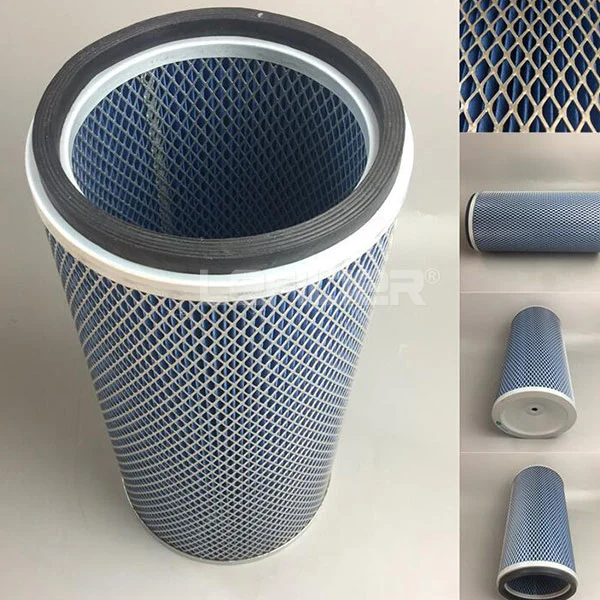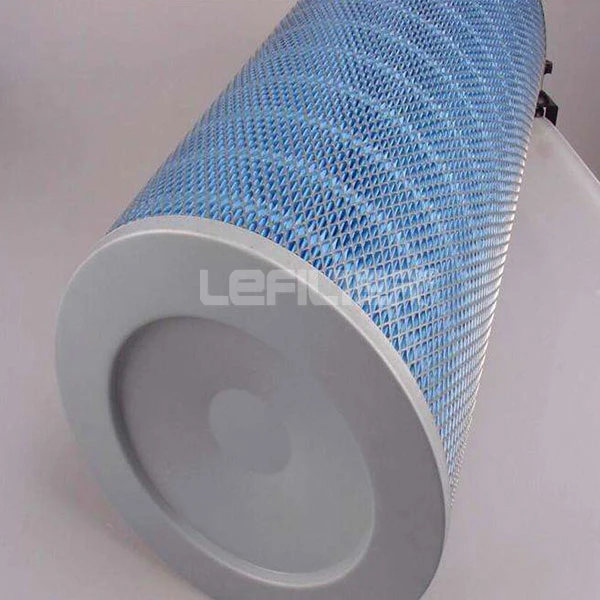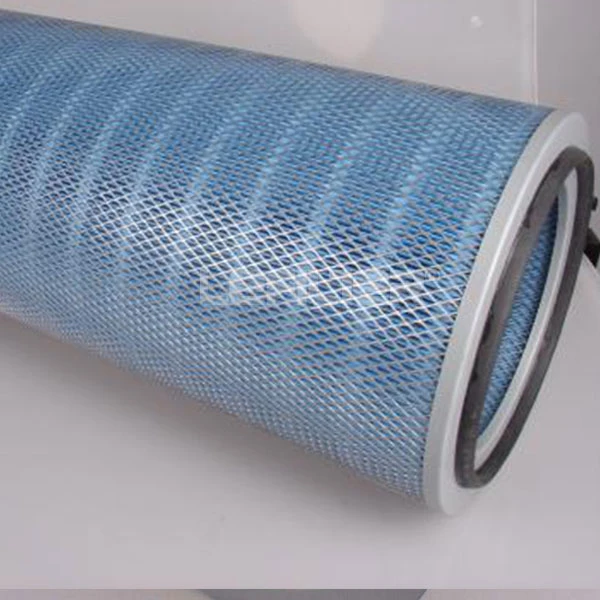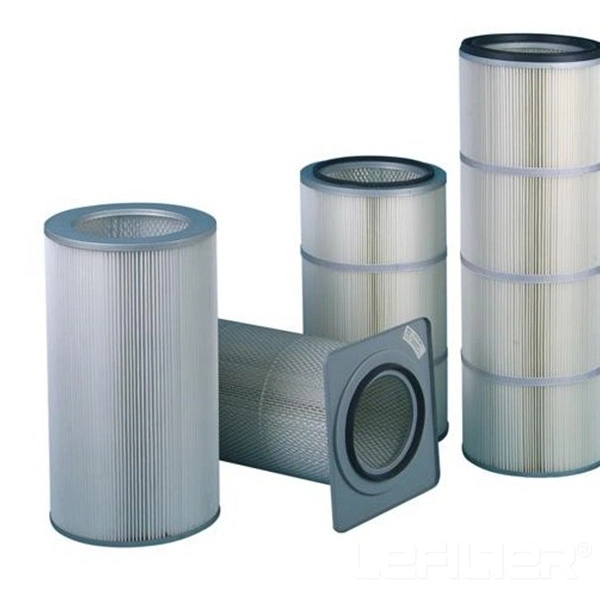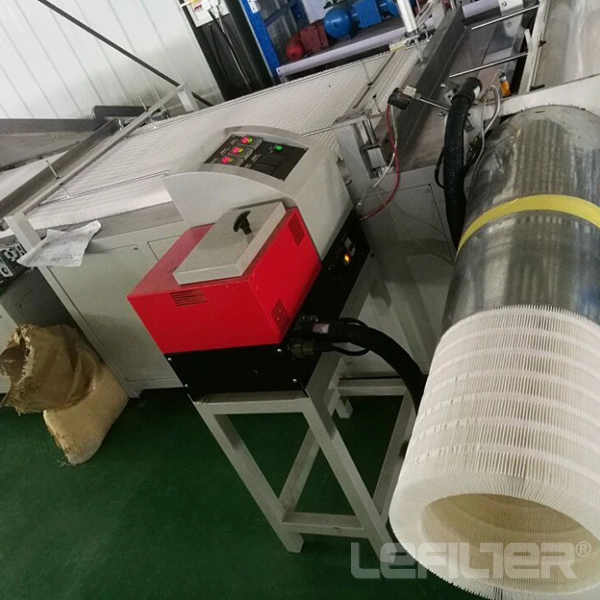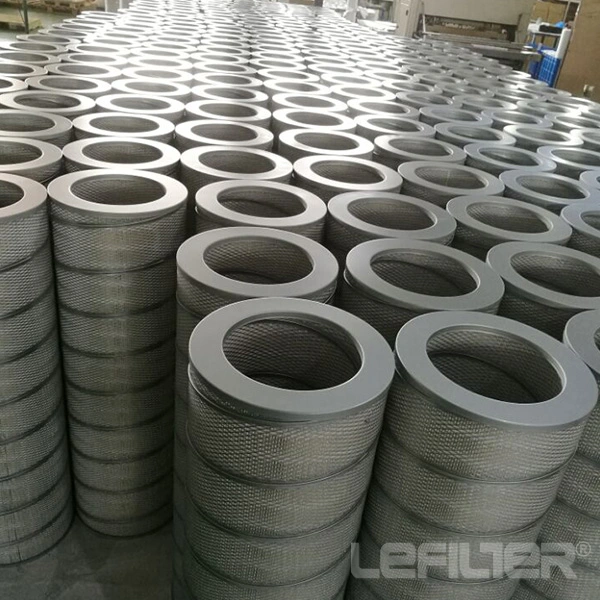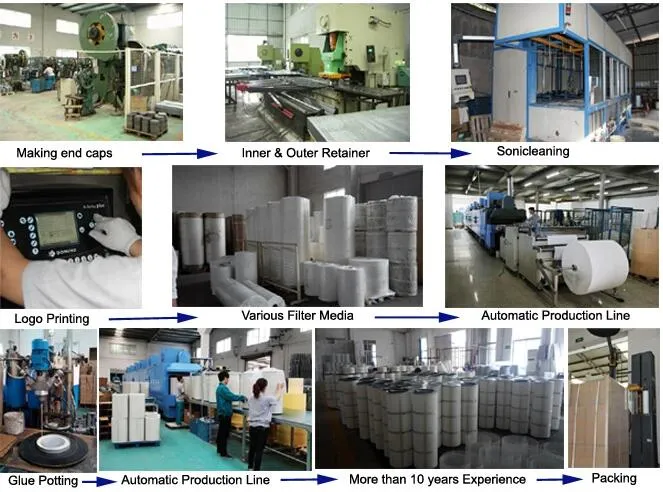 Donaldson P163567
P030175
Donaldson
P034077-016-142
P191238
P199413-016-431
P191889-016-436
P030175
P030175
P533930
P554860
P527078
P533930
Donaldson 2625654 Cartridge Filter
P191558-016-340
2625173-000-440
P191523-016-436
P190906-016-436
P520433-016-340
P030902-016-436
P034584 016142
P033137-016-340
P032221-016-433
P527081 000111
P034081-016-436
P164158-016-190
P191564-016-340
P033786 000111
P199413-016-431
P030915 000111
P145891-016-436
P521420-016-436
P031792 016142
P190884-016-426
P199474-016-436
P148646-016-340
P190837-016-426
P034597
2625175
2626582
p191920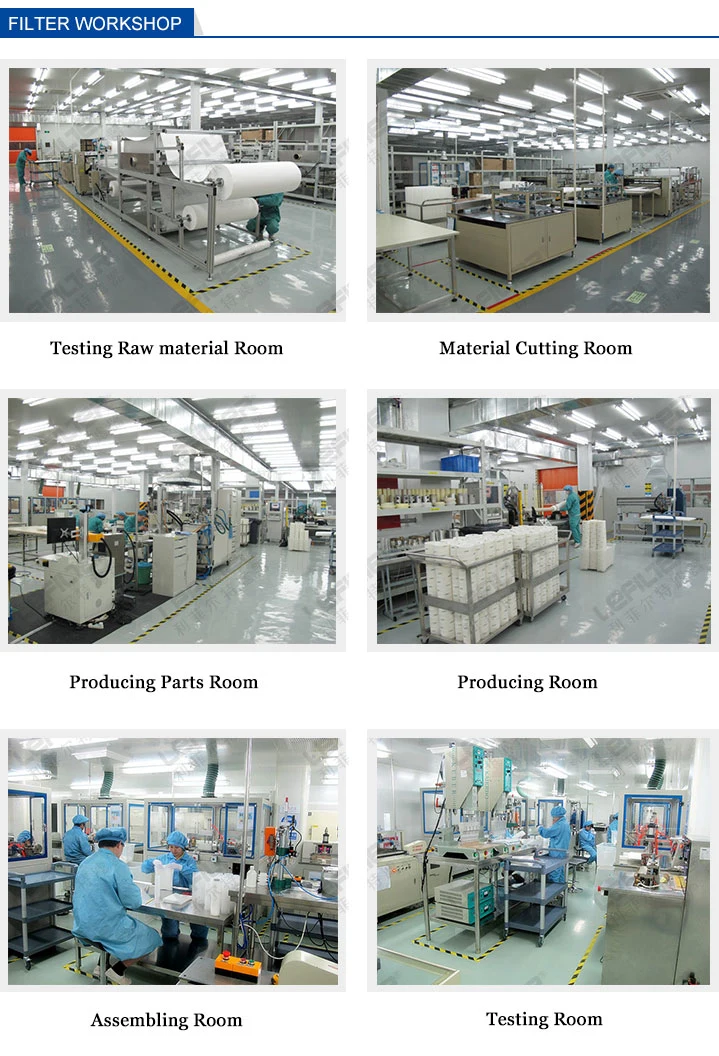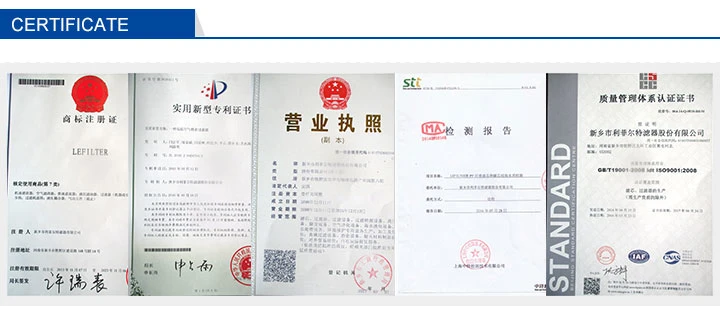 Our products through the following test:
ISO 2941 Collapse & Burst Resistant
ISO 2942 Material Compatibility with Fluids
ISO 2943 Material Compatibility with Fluids
ISO 3724 Flow Fatigue Characteristics
ISO 3968 Pressure Drop vs. Flow Rate
ISO 16889 Multi-pass Performance Testing
Why choose us?
1. Manufacturer, the best price for you...
2. OEM is accpted. We can manufacture the products according to your requirement.
3. Free samples. We are honored to offer you samples, you just need to pay the freight.
4. Quality Guarantee: Our products are tested and checked one by one before shipment.
5. Short delivery time: 2--10 working days (based on the quantity)
6. First-class service:
Technical advisory for any time.
Answer all your questions about the products patiently .
Provide you newest goods transport conditions until you receive the products.
If any quality problem , we will supply you the new replaced one
Xinxiang Lifeierte Filter Corp.,Ltd
Address
:
Filter Industrial Zone,Beihuan Road
,Muye Distric
t,Xinxiang City,Henan P.R.China
Attn
:
Kayla
http://chinafilters.en.made-in-china.com